Join Our Team
If you are considering joining our enterprise, please contact our advisor Nick Hendrickson. He is happy to answer any questions you may have about our team or the process of becoming a part of our team.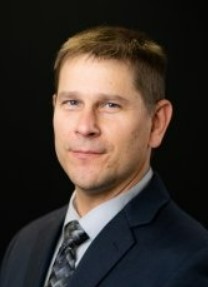 Nick Hendrickson's Contact Information:
Email: nvhendri@mtu.edu
Prospective Member Application
Additionally, if you are interested in becoming a member, please fill out our Supermileage Systems Enterprise Application, and we will contact you once your application has been received.
Become a Sponsor
To learn more about becoming a sponsor, please visit the Enterprise Program Sponsorship and Giving page.
Contact Current Executive Team Members – Spring 2023
| | | |
| --- | --- | --- |
| Position | Name | Email |
| CEO | Ben Klein | bjklein@mtu.edu |
| CFO | Brennen Galli | bmgalli@mtu.edu |
| COO | Aaron Jacobsen | adjacobs@mtu.edu |
| Engine Lead | Noah Simone | njsimone@mtu.edu |
| Body Lead | Christopher Sirois | cpsirois@mtu.edu |
| Electrical Lead | Kyle Ledermann | kjlederm@mtu.edu |